Branding is subjective.
Brands are subject to people's opinions. When starting a company and conveying it to smart individuals for feedback or people you presume to be early adopters, feedback often focuses on logos and branding. [That's why user research tests the right things by inquiring about areas where you ask questions to receive answers to more important questions you might not have even thought about. ]
In my professional opinion, this new branding is a clear upgrade from the previous brand and logo. Literally a clear upgrade as it is legible. And it does a great job of supporting a brand architecture of five schools in one university.
How does the brand feel in the university?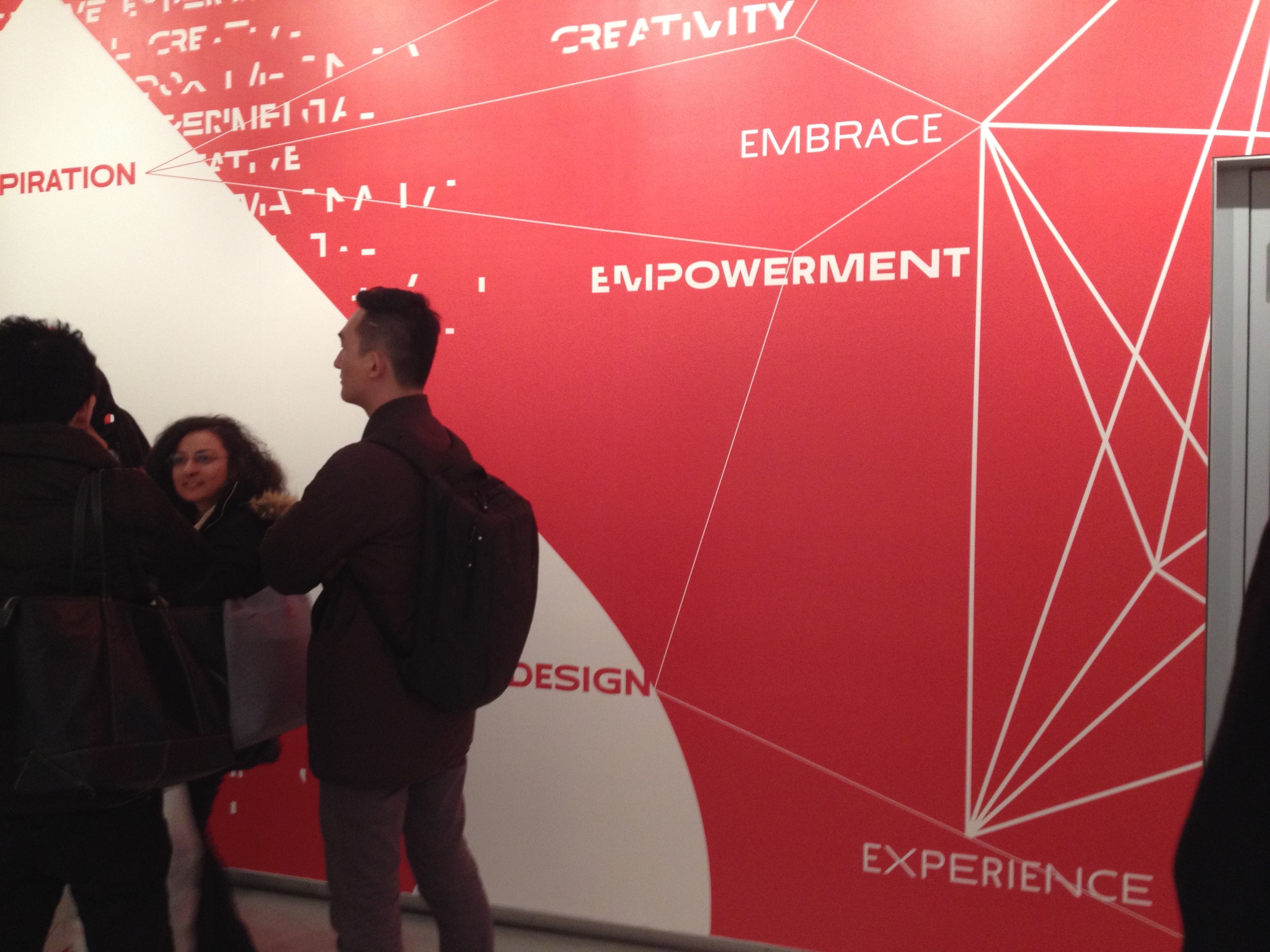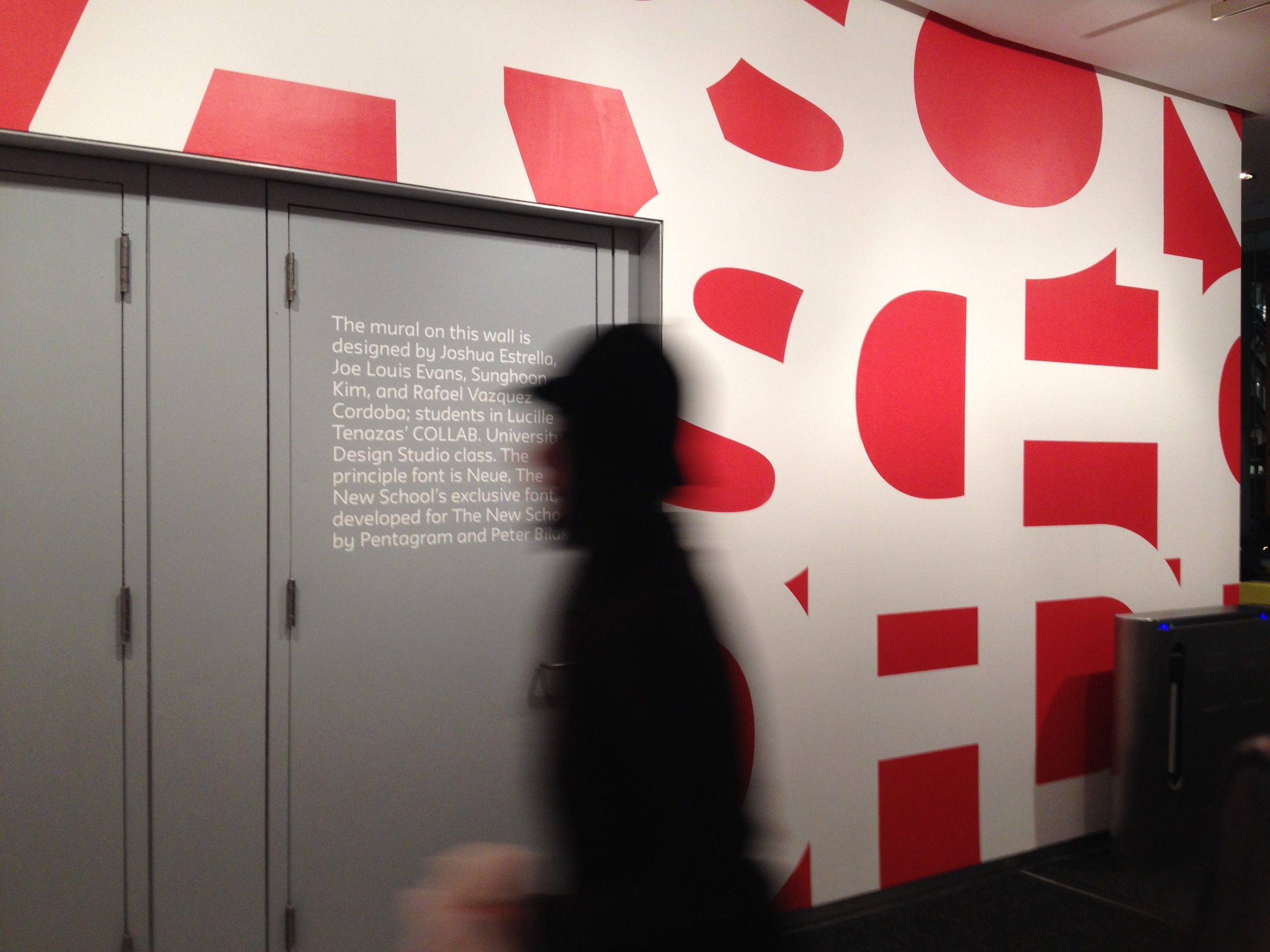 More than new branding
Today, the dean of the School of Design Strategies conveyed that not only has the branding been updated, but the majors and curricula are always being iterated upon. Now the branding reflects that. And case in point, main points from the curricula were mapped on this Fifth Avenue mural by students.
To read more on the new branding and logo.
Check out this article on Fast Co Design.
To download the brand ID kits and guidelines, see below.