CLIENT: IDA - Singapore's Infocom Development Authority
TEAM: Former Managing Director, AKQA Asia
GOAL: To facilitate wayfinding for public transportation passengers in Singapore through deployment of interactive public signage system.
RESERACH
Building empathy and understanding the daily life of a Singaporean by taking each method of transportation.
Identifying potential deployment locations.
Guerilla ethnography by observing how people interact with low-tech signage systems.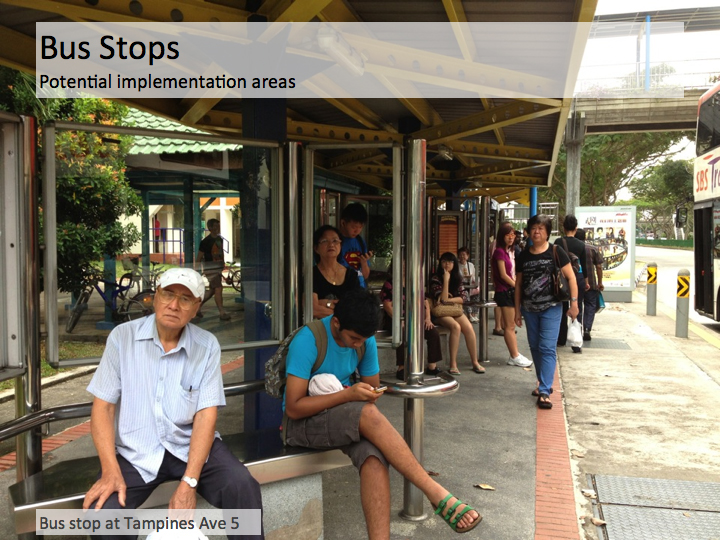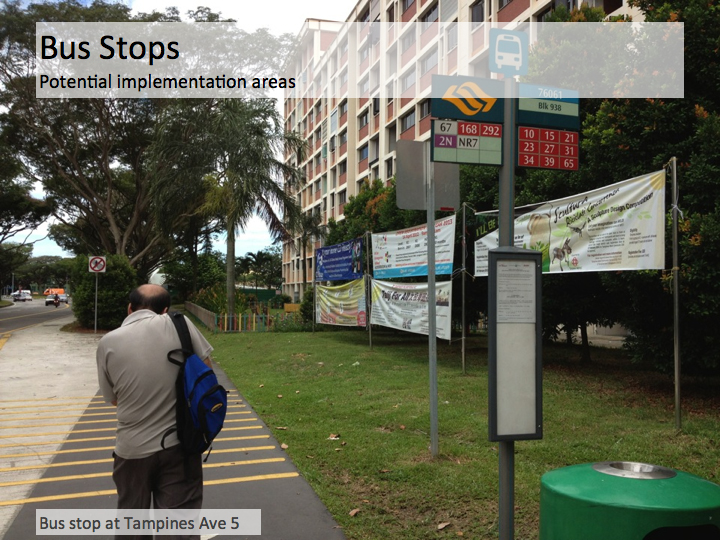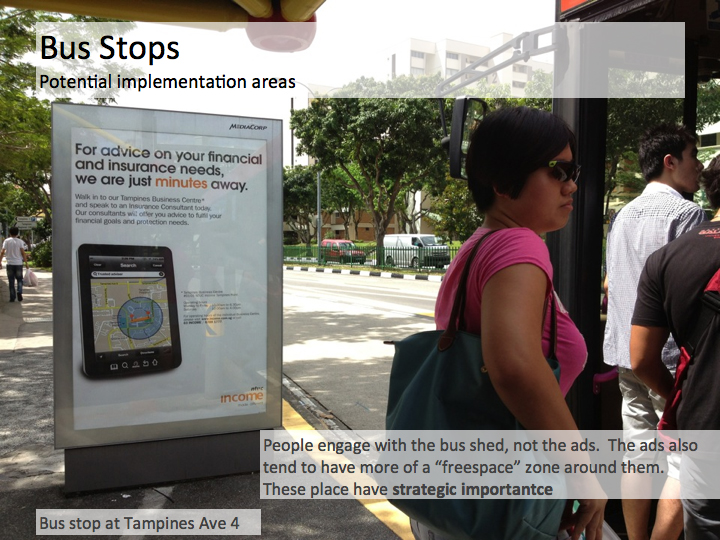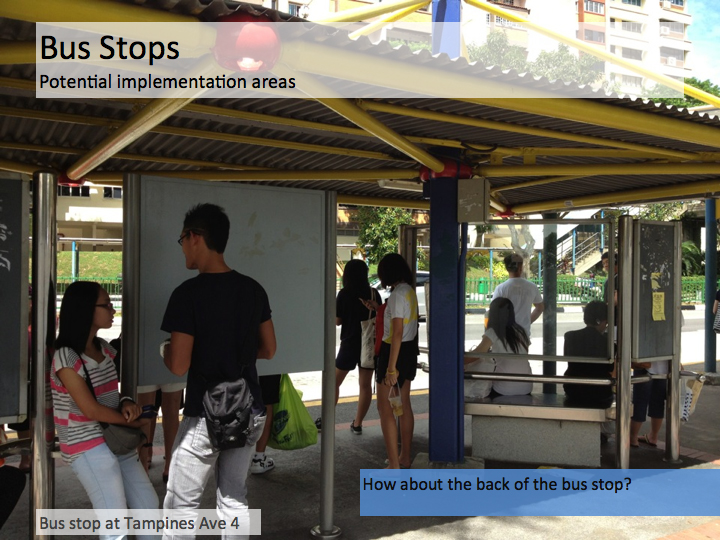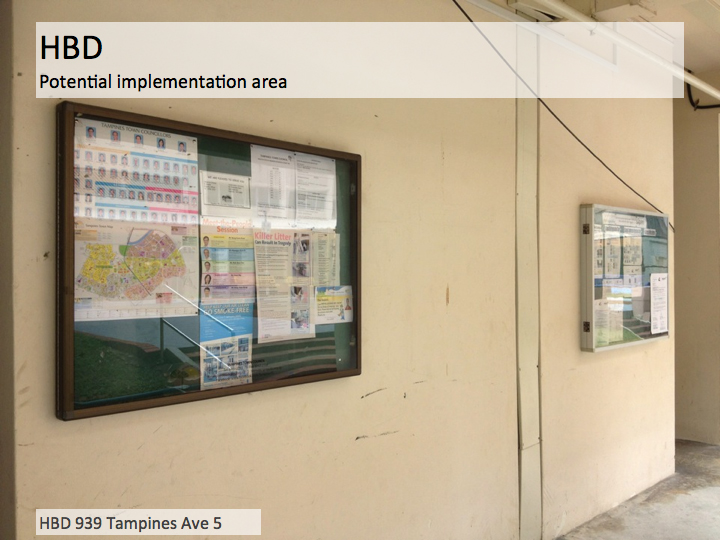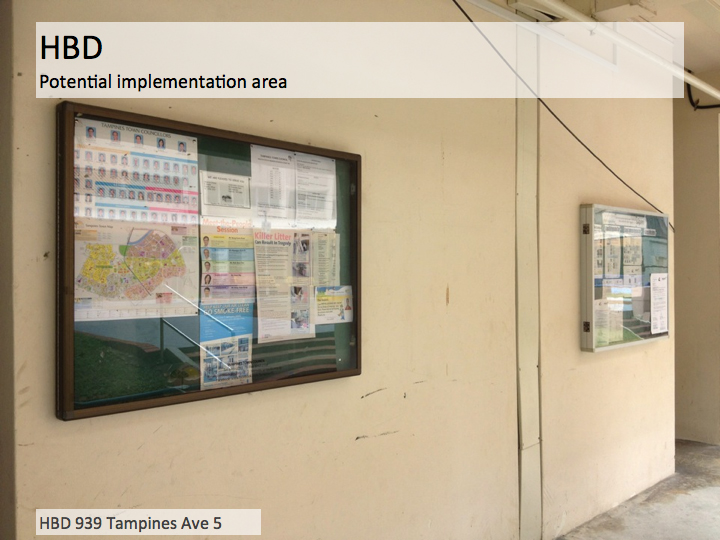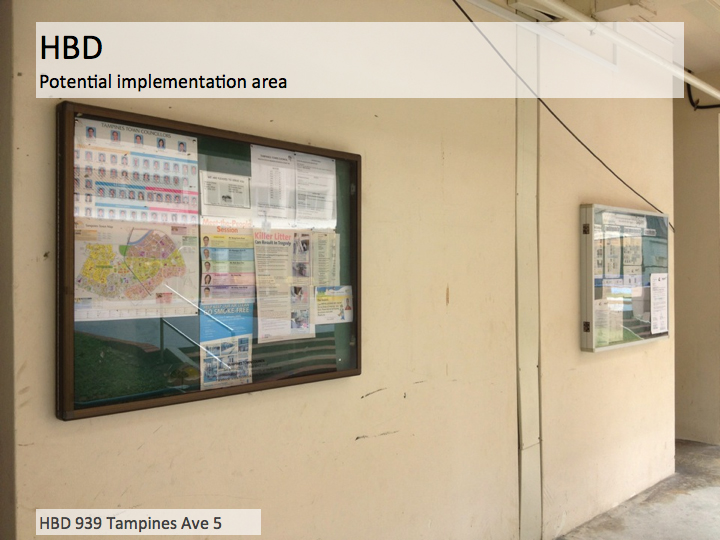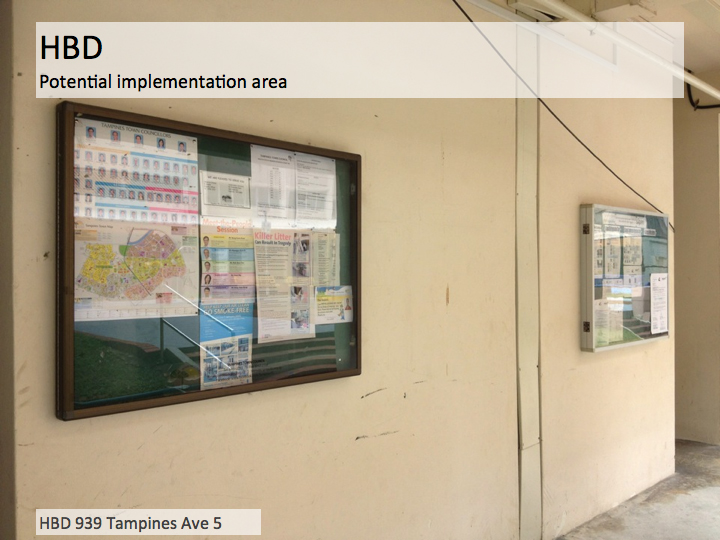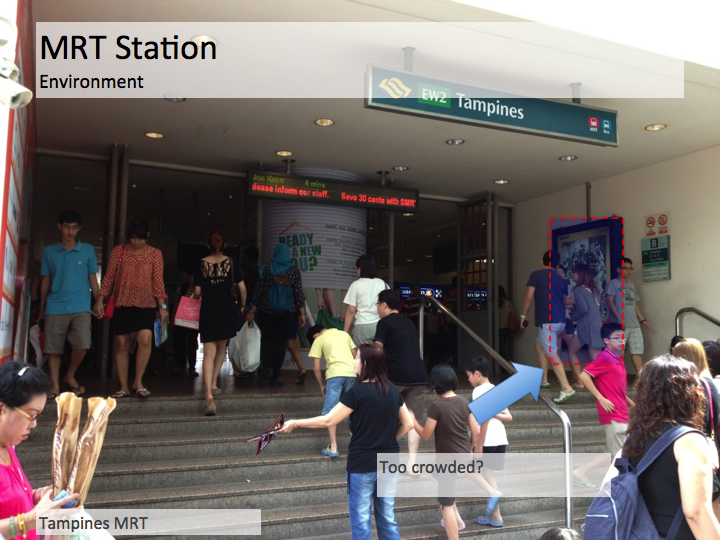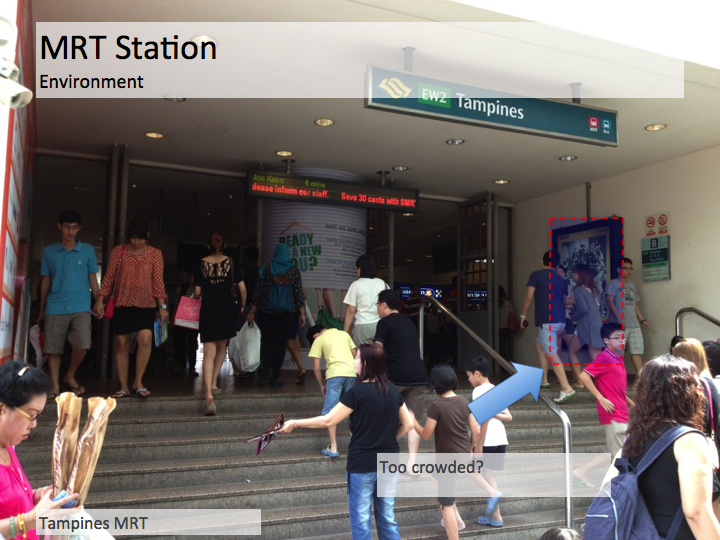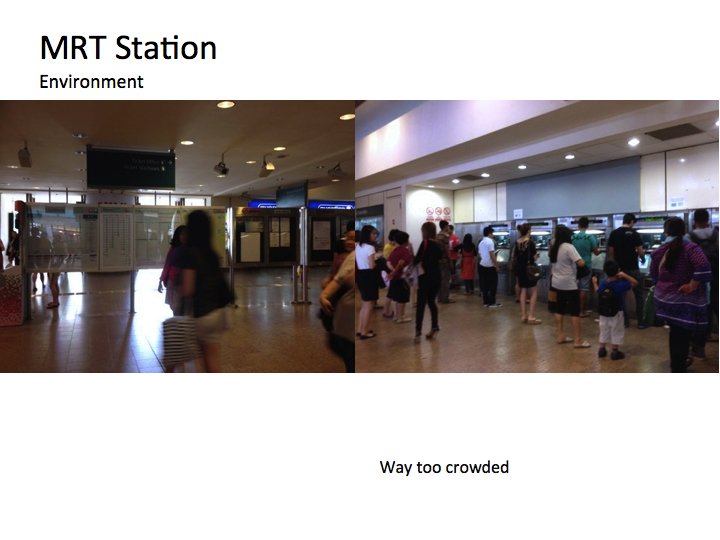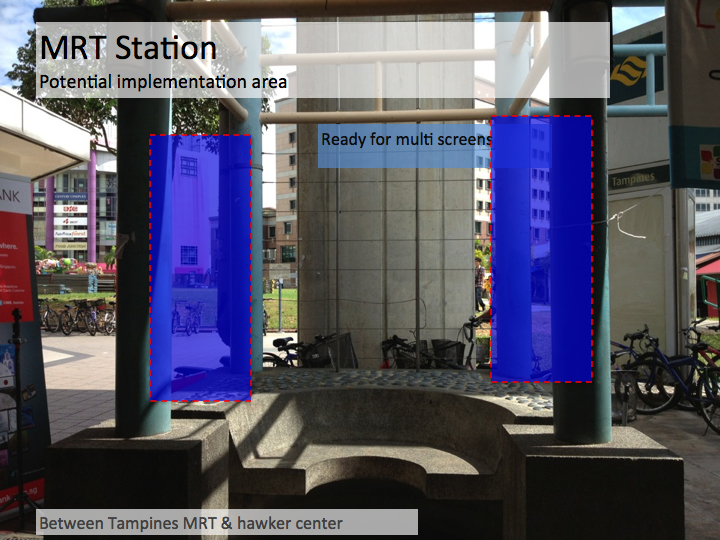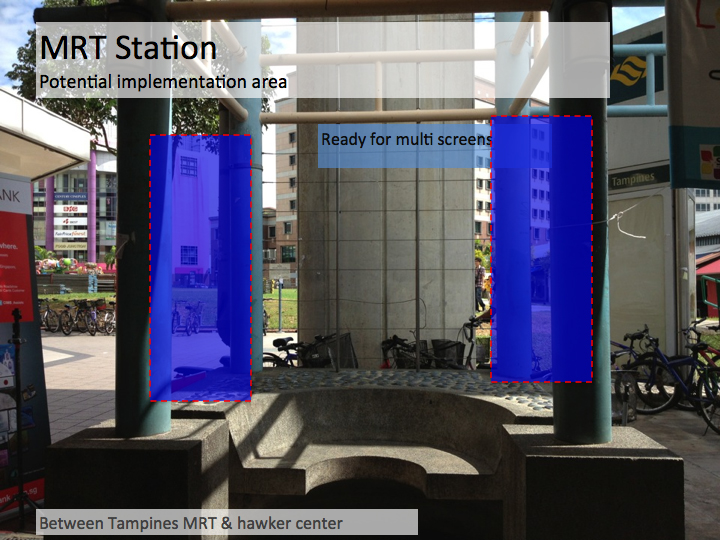 SYSTEM PROPOSAL
IA
Product Development